Darkening and highlighting hair (homemade hair rinses)
---
Highlighting hair is usually associated with a very strong, harmful treatment, damaging the structure of hair. You couldn't be more wrong. There is a way to effectively lighten your hair, in the comfort of your own home. Additionally, you can also easily darken its natural color. Just reach for the right product. How to do it?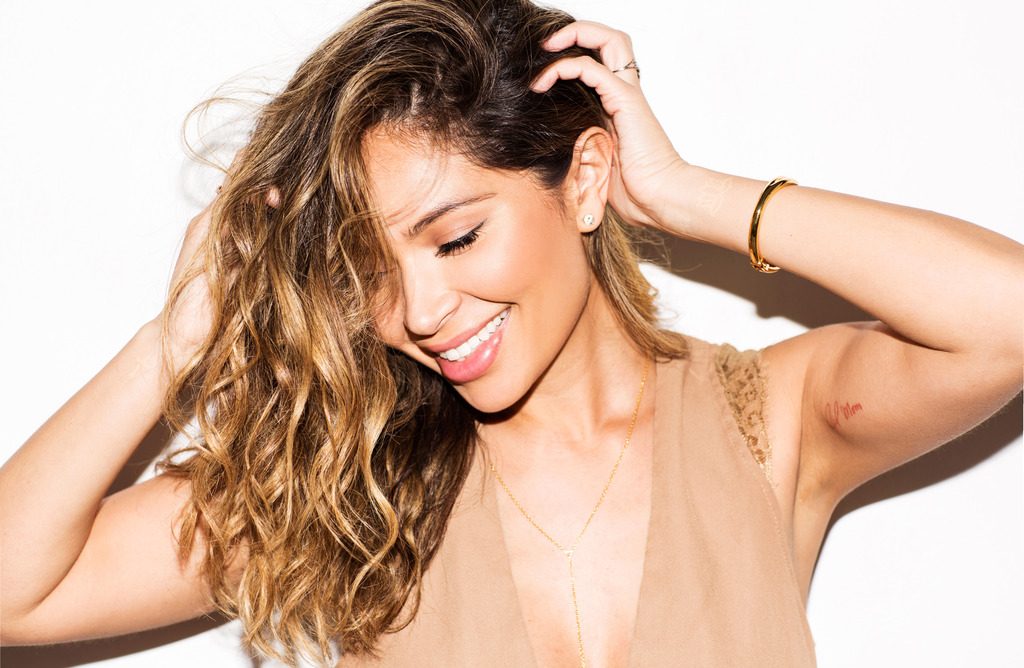 Women with beautiful curls, usually want their hair to be straight. On the other hand, those who do not have to use straighteners, reach for curling wand and rollers. The same situation happens when it comes to the colour. Otherwise, colour-treating would not make any sense. Nevertheless, it is one of the most frequent beauty treatments done at salons.
However, darkening or lightening can also be done at home. This article describes homemade methods to alter the color of our strands.
Homemade hair rinses
Hair rinses are to be used after shampooing and rinsing off the last layer of conditioners. Their task is to smooth the cuticle layer. Under the influence of high temperatures (warm water) cuticles become raised which leads to breakage. What is more, a good hair rinse can do much more, for example strengthen hair and enhance its colour.
The effectiveness of hair rinses depends on the method of application. It is best to rinse hair over a bowl or basin. Therefore, the mixture can be used also after running down from hair. Additionally, it will not run out so quickly and can be used several times at one washing. Each treatment must be finished with covering wet hair in a towel for about half an hour. After the desired period of time, rinse your hair with cool water, only then you can blow-dry your wisps.
Highlighting hair rinse
you can easily highlight your hair with the use of a hair rinse. The most popular and most recommended are rinses made of chamomile, lemon or rhubarb root. They enhance blonde colour and brighten hair even a few tones. Additionally, they can also light up the hair and extract its natural reflexes.
Chamomile hair rinse is simply made of a few bags of chamomile teas brewed and cooled down. Lemon hair rinse is also very easy to make, all you need to do is to squeeze juice of several lemons into water. The most difficult hair rinse to prepare is the one made of rhubarb. First of all, powdered root of this plant must be boiled in water with a hint of honey to prevent hair from overdrying. Only cooled mixture should be poured over your entire head.
Darkening hair rinse
Completely opposite effects are provided by darkening hair rinses. Thanks to them, we can slightly emphasise the shade of our hair and make it a bit darker. Those effect are achieved thanks to coffee, walnut, sage and nettle rinses. They are not recommended to blondes, who like their hair colour.
Darkening coffee hair rinse is nothing else but a few teaspoons of coffee brewed in boiling water (no sugar of course!). Leave it aside to cool down. Then, pour over your hair. Similar rinse is made of walnuts.However, chopped pieces must be boiled for about two hours. In the case of sage-nettle rinse, a few tablespoons of herbs are to be infused for half an hour. Again, after letting it cool down, the mixture can be poured over our hair.