Oiling hair – have you tried it?
---
If you dream about long beautiful hair and you are already angry because shampoos and masks don't provide full nourishment – try out oiling hair treatment which has been known for ages.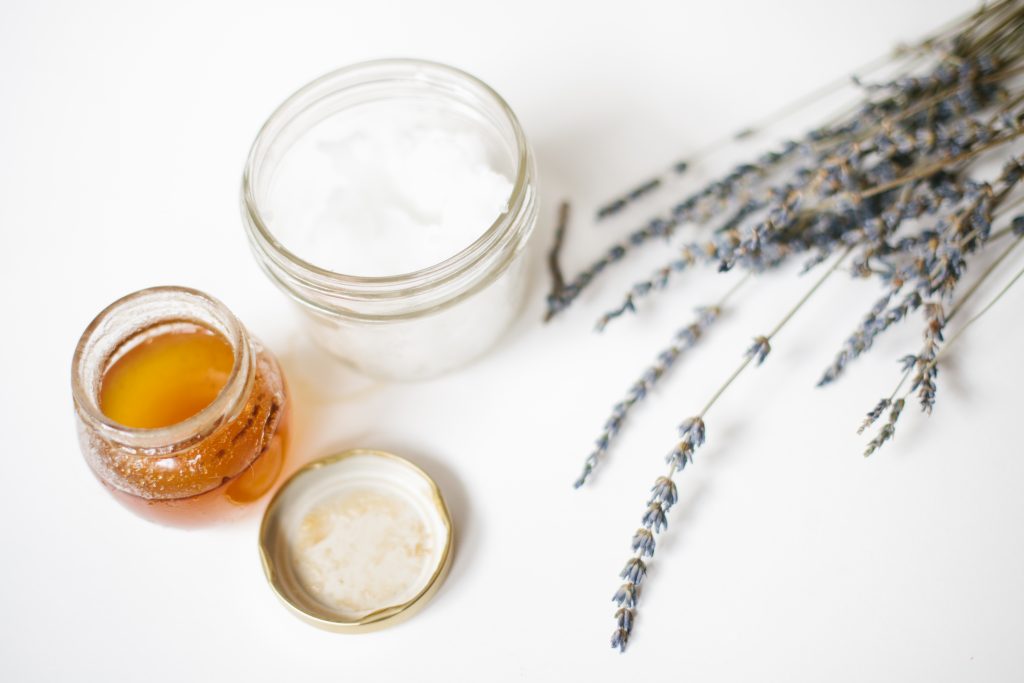 You don't need to go to a beauty salon – the treatment is very easy to perform at home.
All you need is a natural oil available at drug stores, online shops and organic shops.
Oiling consists in applying the oil to hair and leaving it as long as possible. The important thing is that you must massage the oil into hair as well as (mainly) into the scalp.
The condition of the scalp and hair bulbs is largely responsible for the appearance of our hair. If the scalp is sick and the bulbs are weak – your hair also feels it. It becomes weak, dull, brittle, starts to fall out, gets dry or very oily.
Oiling hair with natural oils allows to prevent various problems which cause poor condition and bad look of the hair.
Natural oils penetrate deep into the hair cuticles where they start their battle for beauty. The longer you keep it on your hair, the better. You can also leave it on for only one or two hours but you will get the best results if you leave it overnight.
After the treatment, wash your hair with a delicate shampoo, preferably SLS-free (without substances which harm the scalp).
Oiling hair should be done regularly. Only then will it bring spectacular effects. However, remember that your hair will be repaired after the very first treatment. If you also often blow-dry, dye or straighten your strands, they need extra protection which will be provided by natural oils. Protection from mechanical damage and unfavourable weather conditions is as important as hair repair.
Oiling hair delivers complex hair protection and regeneration. In exchange for proper care, hair will give you spectacular look.