Cosmetic kerosene for hair – the balance of the profit and loss
---
Cosmetic kerosene was used by our grandmothers and it is still a remarkable success. When taking care of hair with cosmetic kerosene you can quickly get the results in form of glossy and beautiful hair.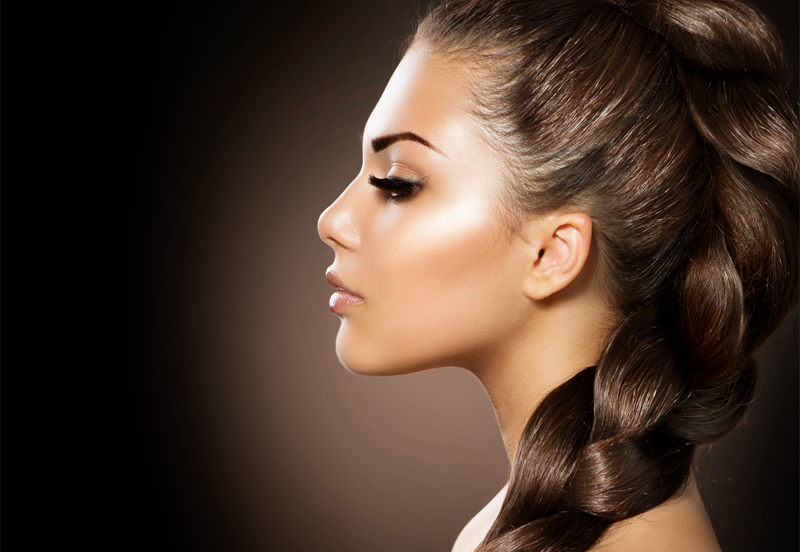 However, you must also be aware that cosmetic kerosene is a paraffin, i.e. the product derived from the distillation of crude oil, peat and coal tar, so its use can have also some undesirable effects.
Below article presents a handful of facts on cosmetic kerosene for hair.
The balance of the profits after cosmetic kerosene use:
cosmetic kerosene works on hair at their base and prevents hair loss
it creates protective layer on the surface of hair and protects them against unfavourable impact of external factors and against all mechanical damages
it retains water inside hair
thanks to cosmetic kerosene hair stop break and are less dry
it improves blood circulation in scalp and has slightly stimulating action on hair bulbs ( many women claim that after use of cosmetic kerosene hair start to grow faster)
it provides hair with gloss and softness, it is great solution for matte and rough hair
makes combing after a bath easier
it is very efficient
cosmetic kerosene makes hair become more elastic and stop break
cosmetic kerosene stops fly-away hair
The balance of the losses after cosmetic kerosene use:
cosmetic kerosene has no nourishing properties
it does not penetrate hair structure
its use for a longer period of time can cause dryness
cosmetic kerosene can cause irritations to scalp
frequent use of cosmetic kerosene can provide effects opposite to the intended
it shouldn't be kept on hair too long
effect of beautiful hair, sadly, lasts briefly on hair, because only till next hair wash
it has strong and quite unpleasant smell
it is difficult to wash down, if it is done incompetently, hair become heavy and oily
If despite the benefits cosmetic kerosene provides you are terrified by the amount of the negative factors related with it, we want to provide you with the alternative in form of natural oil. It will not only protect hair, improve gloss and elasticity, but also speed up hair growth. Natural oils are able to penetrate hair bulbs and nourish them. What is more, hair oils contain great amount of vitamins, minerals, essential fatty acids and other nourishing substances, which sadly cosmetic kerosene does not contain.